MaryGSykes.com
https://www.yoursun.com/charlotte/news/a-better-system-despite-change-some-still-see-elderly-guardianship/article_764ea9ee-a24d-11e8-bd76-b7a60a2fda87.html?fbclid=IwAR3pj5akqNqHvmk6ByVEs9Dt1CE0cAgf74GS-1ohoBdfVNgQfeGzwjo-E5s
A better system? Despite change, some still see elderly guardianship problems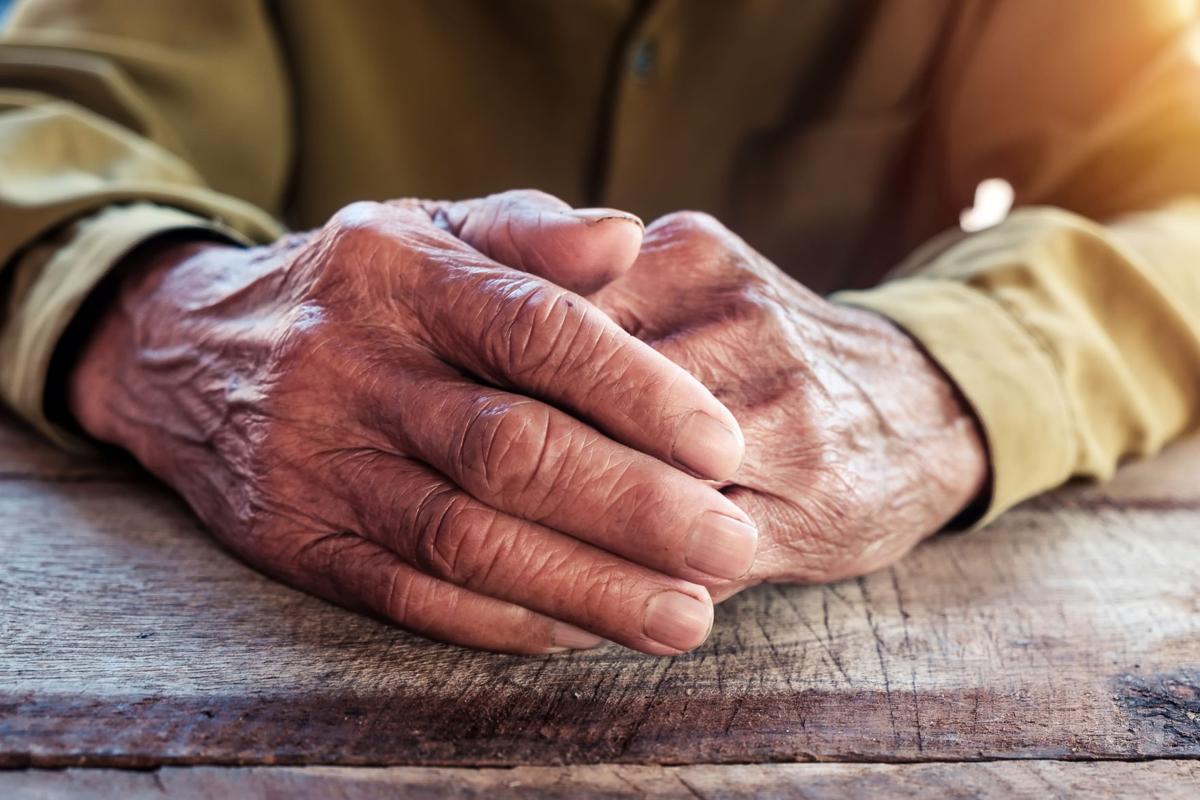 Hogue lives in Naples, but she said she takes trips around the five counties of the circuit to search for victims of abusive guardianships.
"This is the perfect place for such crimes as Florida is a retirement capital," Hogue said. "This has become an industry that is fueled by ruthless greed."
Guardianship reform has been a hot topic across the nation in the last few years, and Florida recently made changes to give the state greater oversight of the system.
As a result, a first-of-its…
View original post 2,067 more words