MaryGSykes.com
http://abcnews.go.com/US/dead-florida-nursing-home-irma-tore-state/story?id=49817477
Eight people are dead after Hurricane Irma knocked out air conditioning at a nursing home in Hollywood, Florida, according to ABC affiliate WPLG.
While the causes of their deaths were not immediately clear, the facility, Rehabilitation Center at Hollywood Hills, evacuated all its residents to hospitals because of the cooling problem.
Most of the patients were treated for respiratory distress, dehydration and heat-related issues, officials said.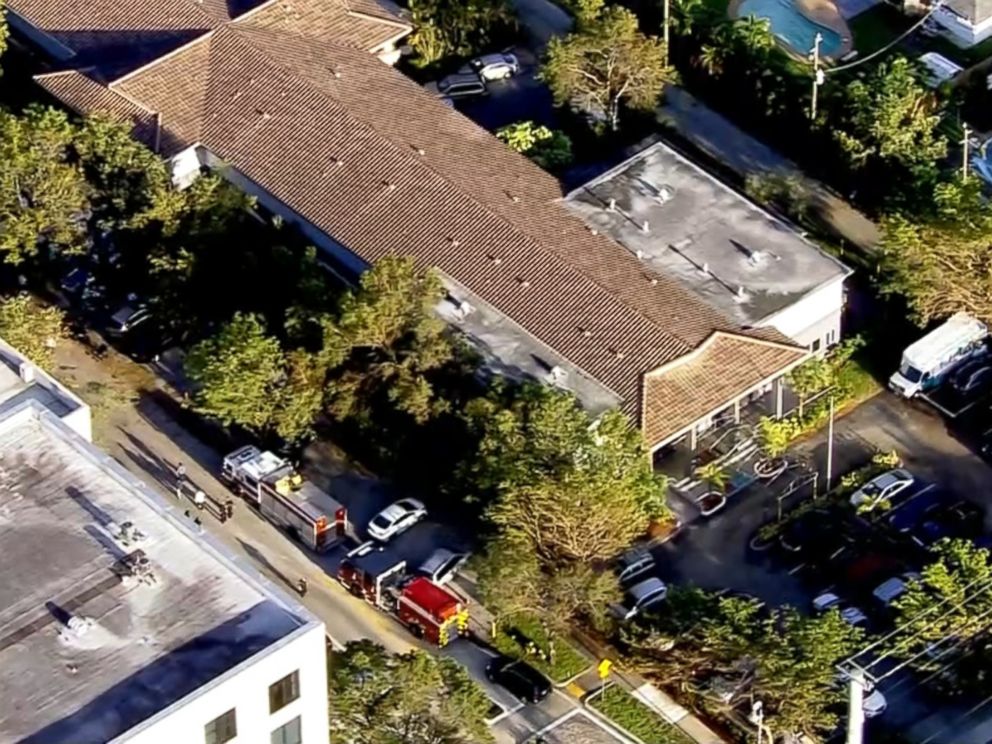 Officials said 18 additional patients from an adjoining facility were also relocated because of the investigation, though those patients were "not medically compromised."
Dr. Randy Katz, director of emergency services at Memorial Regional Hospital, which is next to the nursing home but is not affiliated with the nursing home, alleged there were extremely hot temperatures on the nursing home's second floor.
An individual handling air…
View original post 777 more words