MaryGSykes.com
June 5, 2019
Print This Post
Active Senior Medically Kidnapped from her Home and Forced onto Drugs in Nursing Home Now Near Death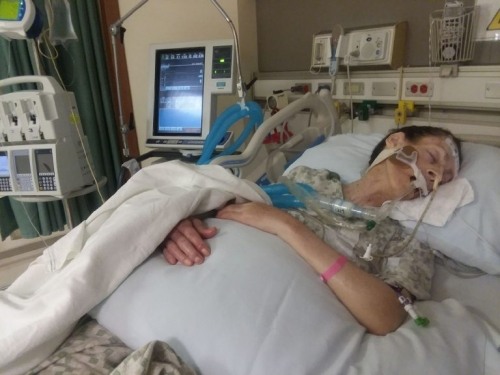 by Health Impact News/MedicalKidnap.com Staff
Earlier this year, Beverley Finnegan, age 69, of Newton, Massachusetts, could walk, talk, and discuss the events from the daily newspaper. That was before she was seized from the condo that she shared with her sister, forced by police into a nursing home, and drugged against her will.
Years before, she had named her sister as her medical proxy, but the state of Massachusetts has ignored her wishes and placed her under guardianship with strangers.
Her whole life, everything she had ever known, was gone with the stroke of a judge's pen.
Now, she is on life support, and on Monday, December 18, guardians and their attorneys petitioned the court in the attempt to have Beverley Finnegan euthanized.
They go back…
View original post 3,090 more words