MaryGSykes.com
http://www.nbcmiami.com/news/local/Hollywood-Nursing-Home-Victims-Body-Temperatures-Approached-110-Degrees-446250883.html?_osource=SocialFlowFB_MIBrand
I guess the media can't cover this one up and ignore it and say abuse of the elderly is a private matter not to be published.
What I want to know is how many of these victims were forced to leave their homes, how many were on feeding tubes and restraints.  How many had relatives who would take them in and care for them.
Those are the real questions.
Hollywood Nursing Home Victims' Body Temperatures Approached 110 Degrees: Officials
Armed with new evidence – plus recorded body temperatures of other victims reaching 108.3 and 107 degrees – the Agency for Healthcare Administration Wednesday issued an emergency suspension of the facility's license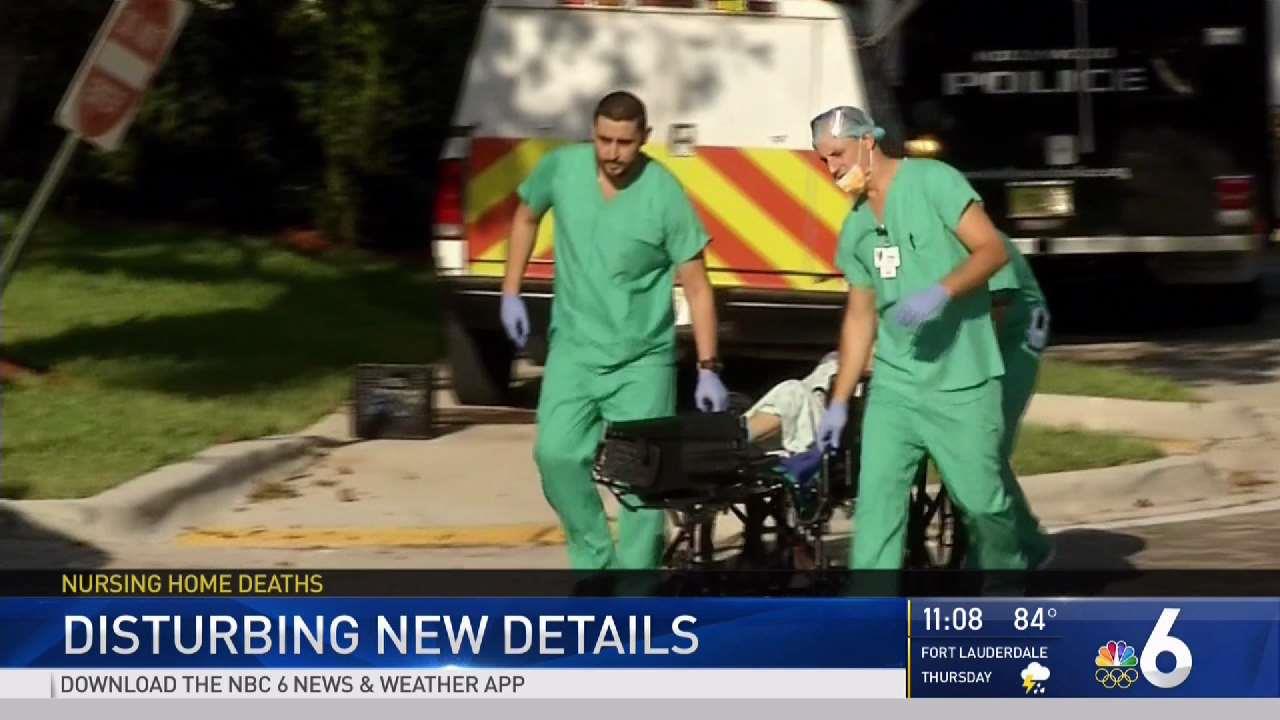 By the time a 70-year-old woman was evacuated from Florida's Rehabilitation Center at Hollywood Hills at 6:42 a.m. last Wednesday, she was in cardiac arrest and her body was blazing hot, according to officials.
She…
View original post 627 more words