MaryGSykes.com
okay, I voted her that, but I know she helps other women who have been through the worst–and that is prostitution.  A crime that no one does anything about where in the US we have the most trafficked women, girls and boys.
I have had contact with trafficked women in Chicago, and believe me, no one helps. I faxed the FBI, the states attorneys (Madigan, Alvarez, etc.), the Chicago police department and no one responded.
For that, I am giving Brenda Powell my vote and this blog's vote for Woman of the Year.
Keep on going, Brenda!
http://www.bbc.com/news/magazine-33113238?SThisFB
My 25 years as a prostitute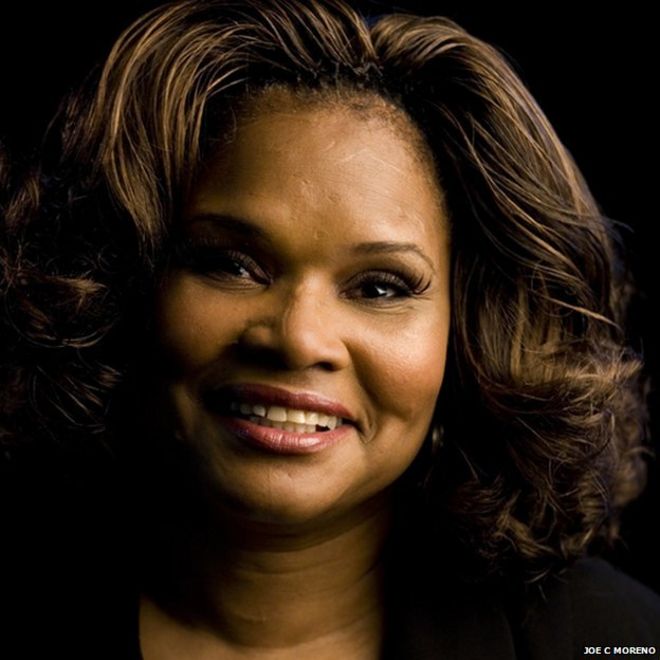 Brenda Myers-Powell was just a child when she became a prostitute in…
View original post 3,053 more words